Home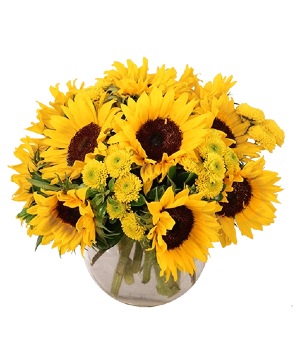 Sunny Escape
Flower Arrangement
Bring home the beauty of sunflowers with our Sunny Escape arrangement! This arrangement is bursting with bright sunflowers and yellow button poms. It's perfect for a pick-me-up or to let someone know they are your sunshine! Send some bright and sunny vibes with our Sunny Escape bouquet!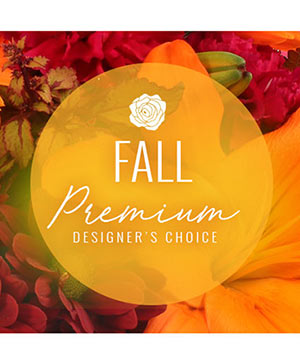 Fall Bouquet
Premium Designer's Choice
A fresh, fall flower arrangement is the perfect gift for anyone who loves bold tones and stunning flowers! Our Premium Designer's Choice Fall arrangement will brighten their day and leave their home feeling lively. Send these fall flowers to someone you love today!
In loving memory of our founder, Veronica Shoemaker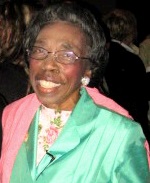 Veronica Sapp Shoemaker was born in Fort Myers, Lee County, Florida. Her employment with a loyal gladiolus farmer, at an early age, and working part time at a flower shop, nurtured her desire to open her own flower shop. With a long history of demonstrating strong work ethic, perseverance and a desire to serve others, Mrs. Shoemaker also ran for office 17 times before being elected to a city council seat from 1982 - 2007. Veronica Shoemaker opened her original flower shop in 1975 with a vision to be a world-class high-quality florist providing a 5-star experience.
Sadly, Veronica Shoemaker passed away in January 2016, but her legacy and vision to be "the best retail florist in class" is still what they strive for today at Veronica Shoemaker Florist LLC.
The shop is still family-owned and operated by Veronica's daughter, Mattie Shoemaker Young CFD, FSMD (Florida State Master Designer) ,member of the Florida State Florists Association, Society of American Florist and Southwest Florida Florist Association. Also, keeping it in the family, Veronica's niece, Lillian manages the shop. Veronica once said that her greatest accomplishment was being able to serve, and she believed serving others was her secret to business success as well.